How to use this presentation?
Use the controls on the right bottom of the screen.
Watch out: sometimes there is not only left & right, but also top & down.
Press ALT key (CTRL in Linux) and click on any element to zoom towards it. Click again to zoom back out.
For an overview about the slide structure press ESC.
To end the presentation go back with the browser.
LATEX Installation: Requirements
At first you have to install
Then start RStudio: You will see the following window…
4a Pick your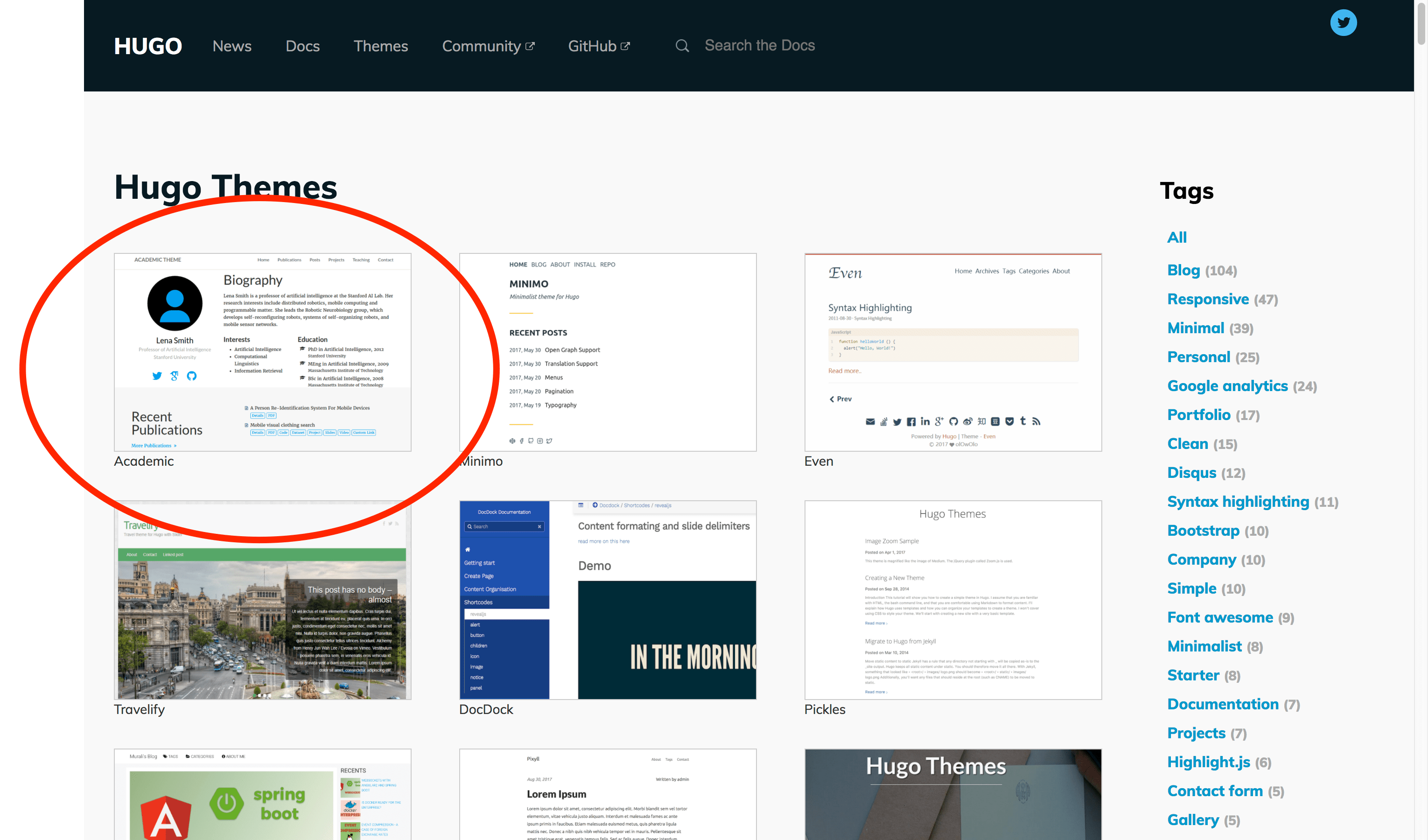 4d Click "Create Project" button
Click "Create Project" Button and wait some seconds. RStudio will install
Hugo
your selected theme and
blogdown with all dependencies